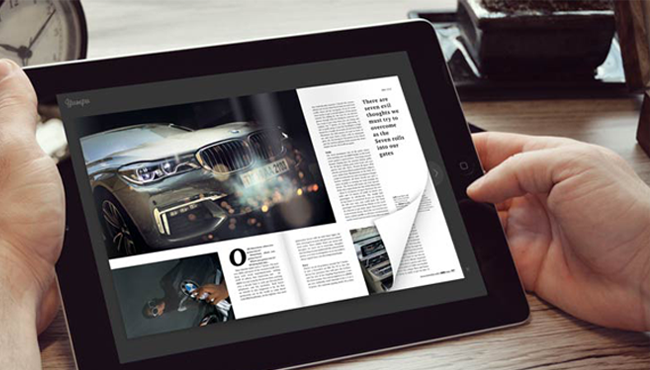 Brochure Content marketing will become the most popular and effective way to market our online business in the future. As we all know, there are many tools for us to create engaging digital brochures (Content Amp, Altimeter, etc), distribute digital brochures online widely (HubSpot, Genius, etc) and measure the effective of your brochure content marketing (Google Analytics, Woopra, etc) respectively. But have you thought to use only one free brochure maker to create, distribute and measure your digital brochure contents?
To be honest, AnyFlip is that kind of brochure content marketing tool which enables you to publish, distribute and measure your amazing brochure contents at one time. You don't need to switch to different software/websites for different purposes, which really saves your time and production costs in a whole.
Rich Multimedia Brochure Contents
There is no doubt that animated digital brochure contents will be easier to attract readers' attention than the plain PDF digital contents. AnyFlip not only allows you to read your digital brochures with realistic page-flipping or sliding effect, but also enables you to create animated brochure contents with rich multimedia. You can easily import your PDFs/images/Microsoft office files and convert them into vivid page-turning or sliding digital brochures. In the meanwhile, you are able to catch your readers' attentions by inserting videos, audios, flash animations, audios, buttons, hotspots, carts, links and other multimedia in your digital brochures.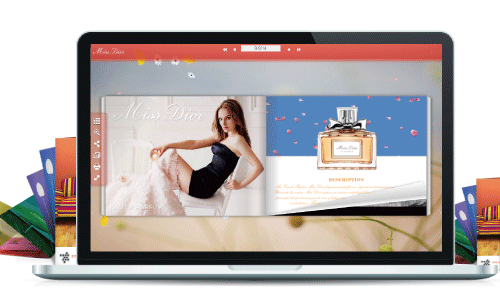 Search Engine Optimized Brochure Contents
No matter how insightful and interactive your digital brochure contents are, you need to make them optimized for search engines if you want to make them widely read by potential readers on the internet. So how can you create SEO-friendly brochure contents with this brochure maker? Well, when you upload your digital brochures online, you can not only fill in their Meta descriptions (brochure title, keyword, description, category and label) but also customize the SEO texts of each brochure page, which will greatly optimize your digital brochures and make them easily indexed by the search engines.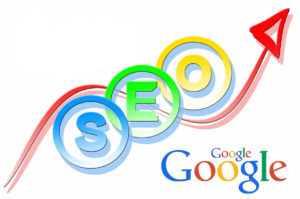 Widespread and Shareable Online Brochures
AnyFlip also allows you to distribute your digital brochure contents in multiple ways, which is also an effective way to marketing your digital online brochures. Firstly, you can share your digital brochure via social networks such as the Facebook, twitter, Google+, LinkedIn and the more.  Secondly, let your reader scan your digital brochure's QR code and read them on their mobile devices (iPad, iPhone, iPad Mini, Android phone and Android tablet) in a seamless and stable way.  Thirdly, directly email your digital brochures' URL links to your designated readers. Last but not least, embed your digital brochures into your own website to increase their traffic in this way.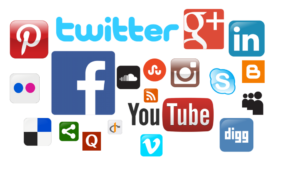 Measurable Online Brochure Contents
You can measure the traffic of your online brochures once your input your Google Analytics ID in this brochure maker.  Just adjust your digital contents to meet your readers' interest according to your data analysis report on the page views, bounce rate, time on the page and the more. It is absolutely helpful way to optimize your brochure contents in a whole.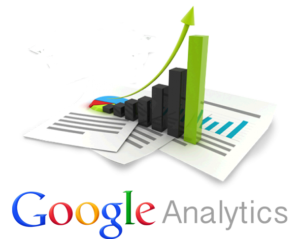 In a word, if you are seeking a free brochure maker to create, distribute and measure your online engaging brochures in one time, then why not take a look at AnyFlip to optimize your brochure contents marketing?